New for 2017, Retford Lifesaving Club will be putting on a number of extra sessions. These will help prepare those training for competitions, as well as introduce all members to different aspects of lifesaving and lifesaving sport.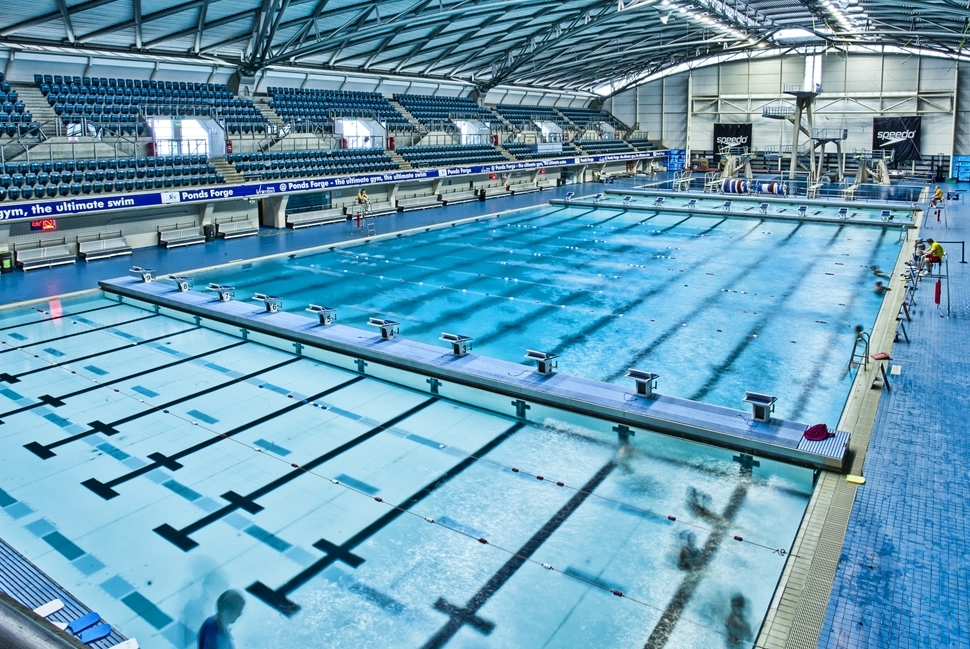 50m Pool Training: Retford Lifesavers will hold a Long Course training session on the first Friday of every month at Ponds Forge International Sports Centre, Sheffield. This pool is 50m long and 2m deep, meaning it is an ideal venue to practice for Speed events in preparation for competitions such as the National Speed Championships. The sessions will start at 7.30pm. Attendance at the Long Course sessions costs £5 per session. Please let a coach or instructor know if you'd like to attend and haven't been before!

Open Water Training: During the Open Water Swimming season, Retford Lifesavers will meet once a month at South Hykeham. During this session, we'll focus on Open Water lifesaving techniques and work towards the relevant Survive and Save awards. These sessions will run in the third week of every month, alternating Tuesdays and Thursdays, from May to September. Meet at Activities Away at 6pm for a 6.15pm start. Attendance at these extra training sessions costs £5 per session, to cover venue and equipment bookings. Please let a coach or instructor know that you're planning on attending for the first time – open water swimming isn't for everyone!
#RetfordLifesavers