Based at Retford Leisure Centre on Saturday mornings, we are a small and friendly bunch dedicated to delivering essential lifesaving, first aid, rescue and personal survival skills, that can be used on, in and around water.
We also compete at a local, national and international level in various lifesaving events. We are a recognised club member of the Royal Lifesaving Society UK and are part of the RLSS Nottinghamshire Branch.
We cater for a wide range of needs and abilities, and are always looking for new members! So get in touch!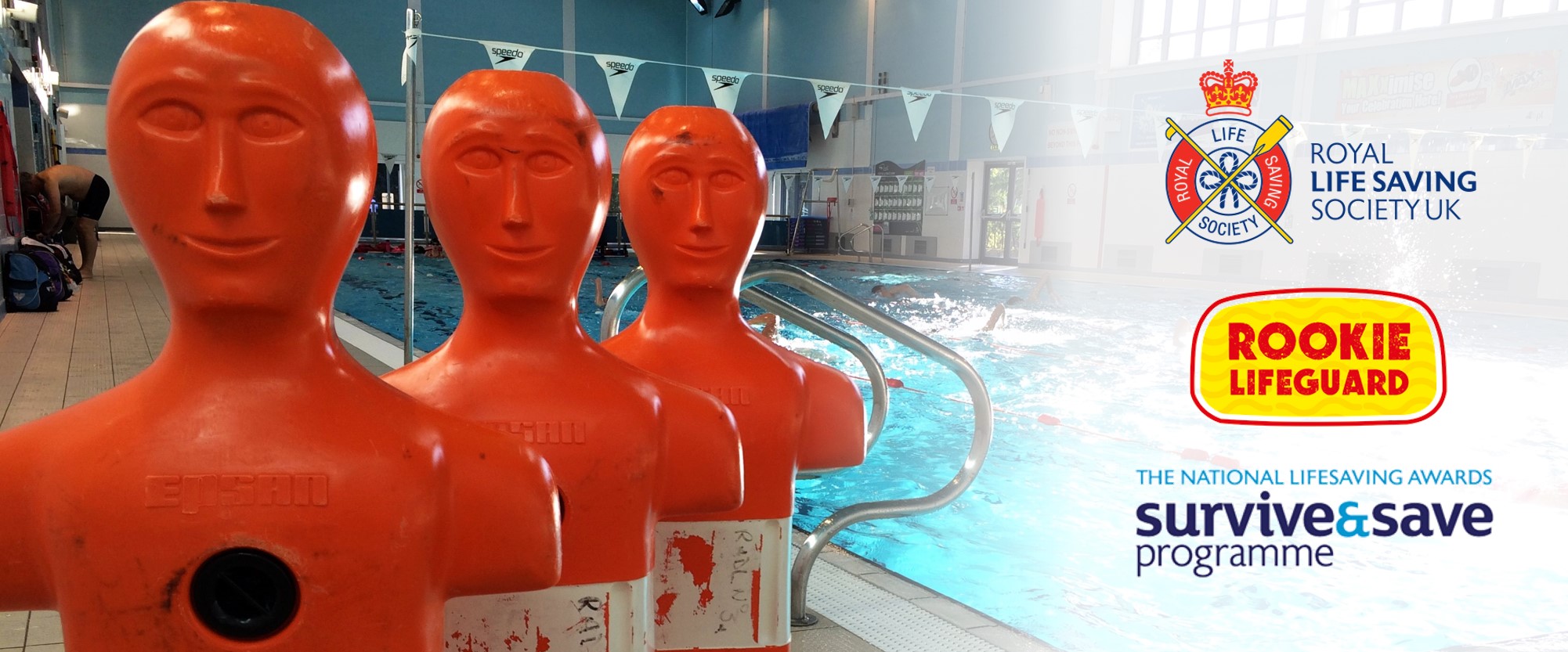 Please feel free to browse our website, and make sure to visit us on Facebook, Twitter and Instagram to stay up to date. If you're interested in joining, want more information or have any questions or comments, please get in touch or pop down to the leisure centre on a Saturday morning at 9am and see what we get up to — you'll be made very welcome.
About Us | Awards | Achievements | LWC 2018 | Privacy | Contact Us